6. – 12. Oktober 2019 in the books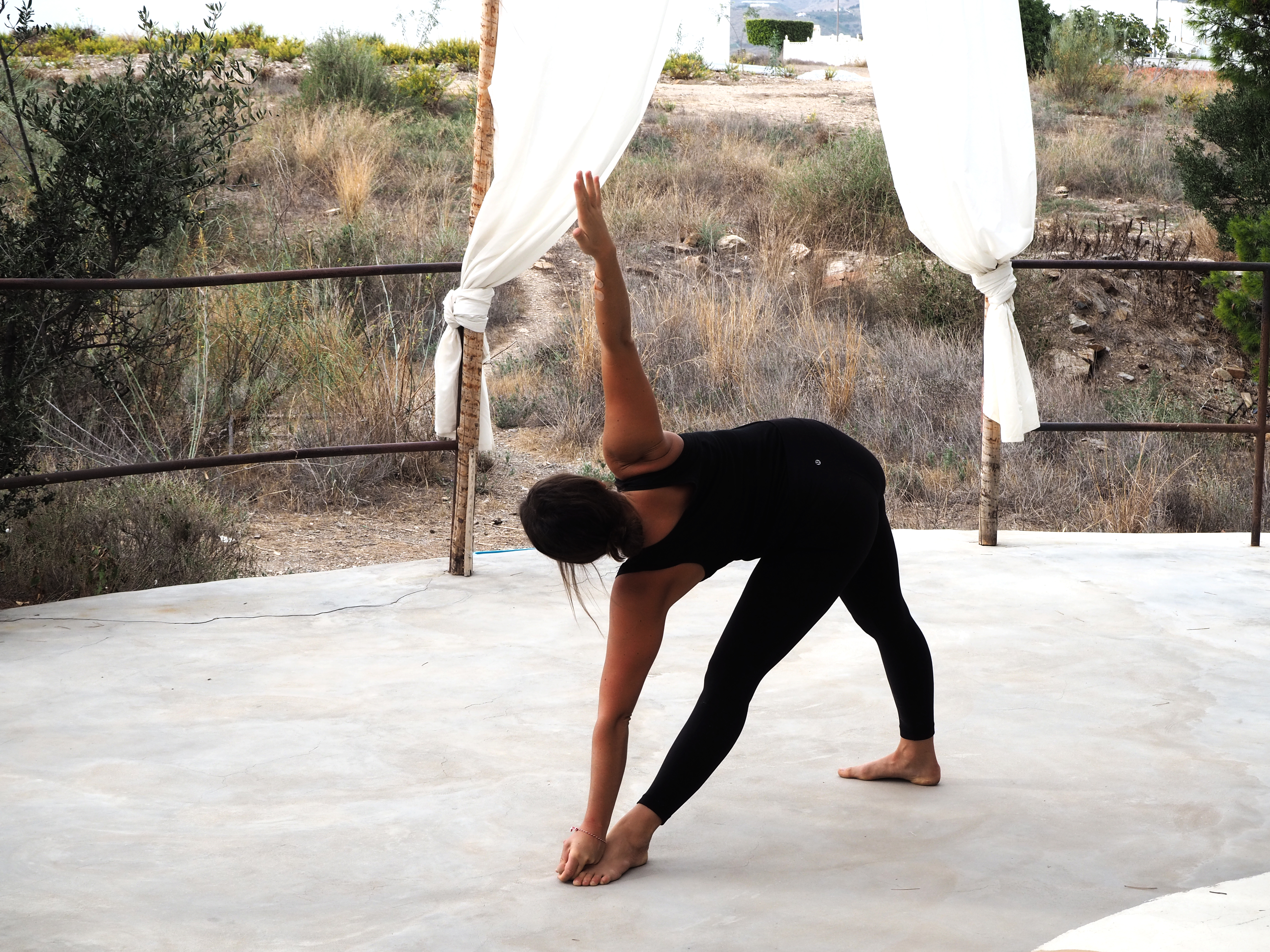 When i first visited YSC in october 2017 as a karma yogi, this place totally blew my mind. And with "place" i do not mean this geographically (Casa Erica lies close to Malaga, which is the southernmost large city in Europe, about 130 km north of Africa) – from the moment i came to Casa Erica, met Yvonne & Isabel (sisters!), her team and the other guests, i felt "the magic happen". I am more than happy to be able to offer my first rewilding-yoga-week here.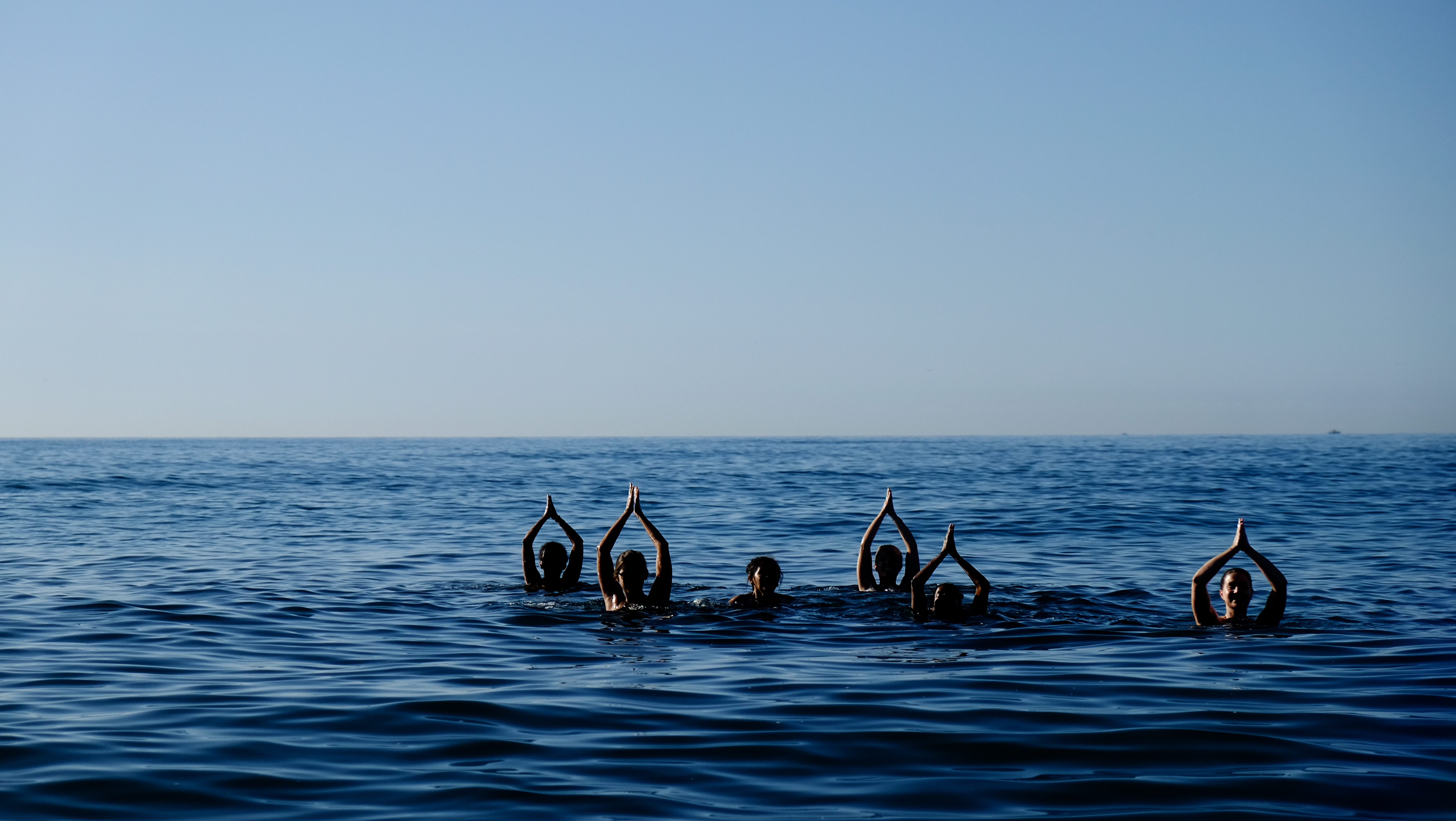 Rewilding is all about immersing in nature. Disconnect to connect on a deeper level with the nature inside of you and around you. We will spend as much time as possible outside and in contact with nature. We move naturally not only in our yoga classes but although during barefoot walks or early morning ocean dips. We want to experience all elements and their qualities: go deep and intense with FIRE, flow dynamically with WATER, gain clarity and lightness with AIR and feel strong and supported with EARTH. It's all inside of as and surrounding us all the time.
Mornings will be about being playful, and ignite passion and strength by combining different styles of yoga with elements of mobility to move in a more natural way -not only on the mat, but in our everyday lives.
In the afternoons we move in more gentle ways, listen and feel, focusing on the inner nature of every individual.
"We can't all live in nature, but it doesn't mean we can't live naturally. We exist in a modern technological age; we can't turn back the clock or expect to be able to live as we did as hunter gatherers. But we can relearn these deep connections to nature, ourselves, and each other and in doing so find profound states of wellbeing." – Tony Riddle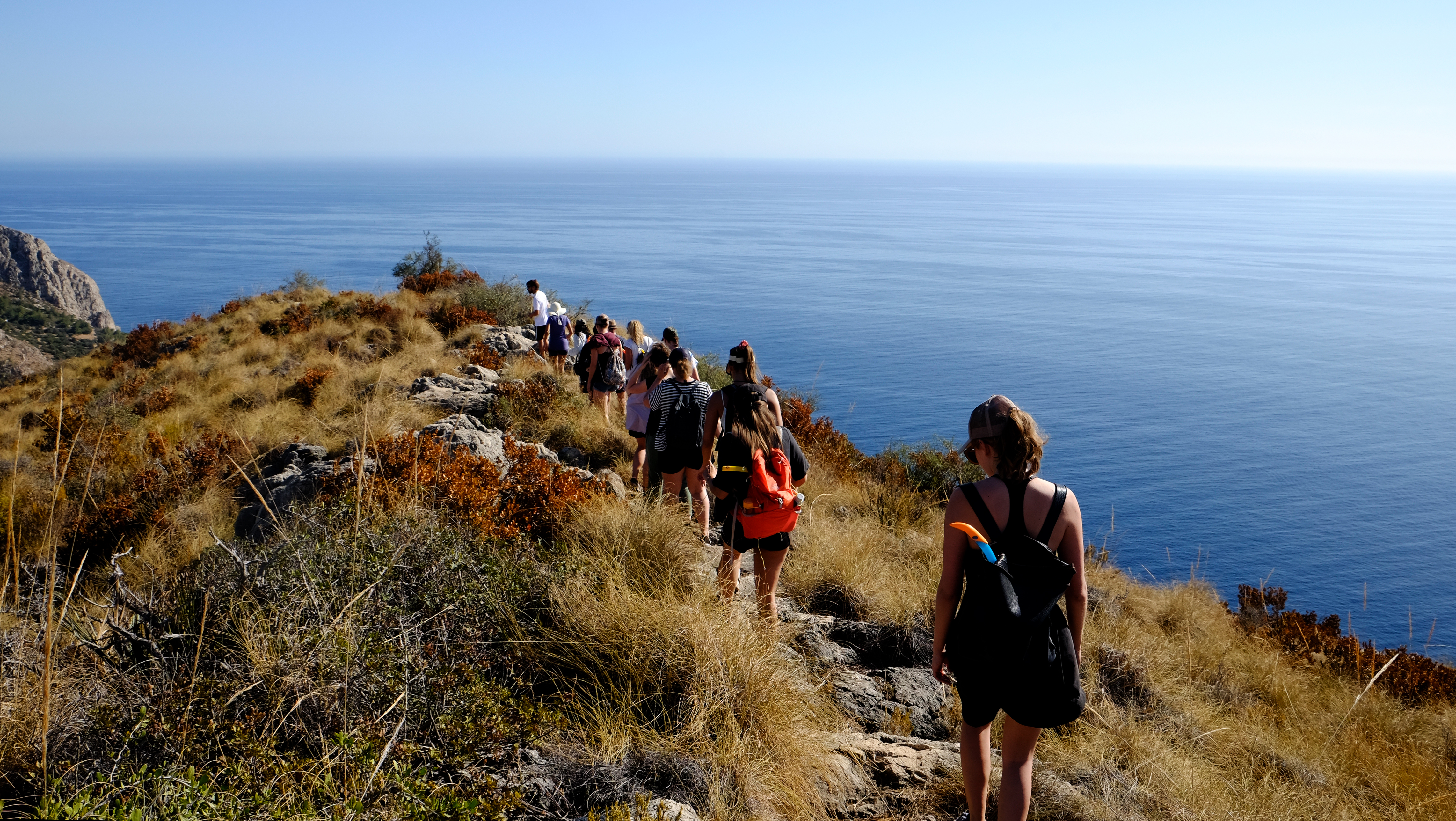 – Hightlights
7 Days in Andalusia at the Beach
6 Nights Accommodation in Casa Erica
12 activating & playful as well as focusing & calming yoga sessions
wildlife immersion and nature adventures (cliff hikes, walks, ocean swims)
meditation & breathwork
wholesome plant-based food by wonderful Sasha Friess
– A typical Retreat Day
07.30 am Pre Yoga Bites, Tea & Coffee
08.30 am Yoga Class (120 min)
11.00 am Brunch Buffet
03.00 pm Light Lunch
05.00 pm Yoga Class (90 min)
07.00 pm Dinner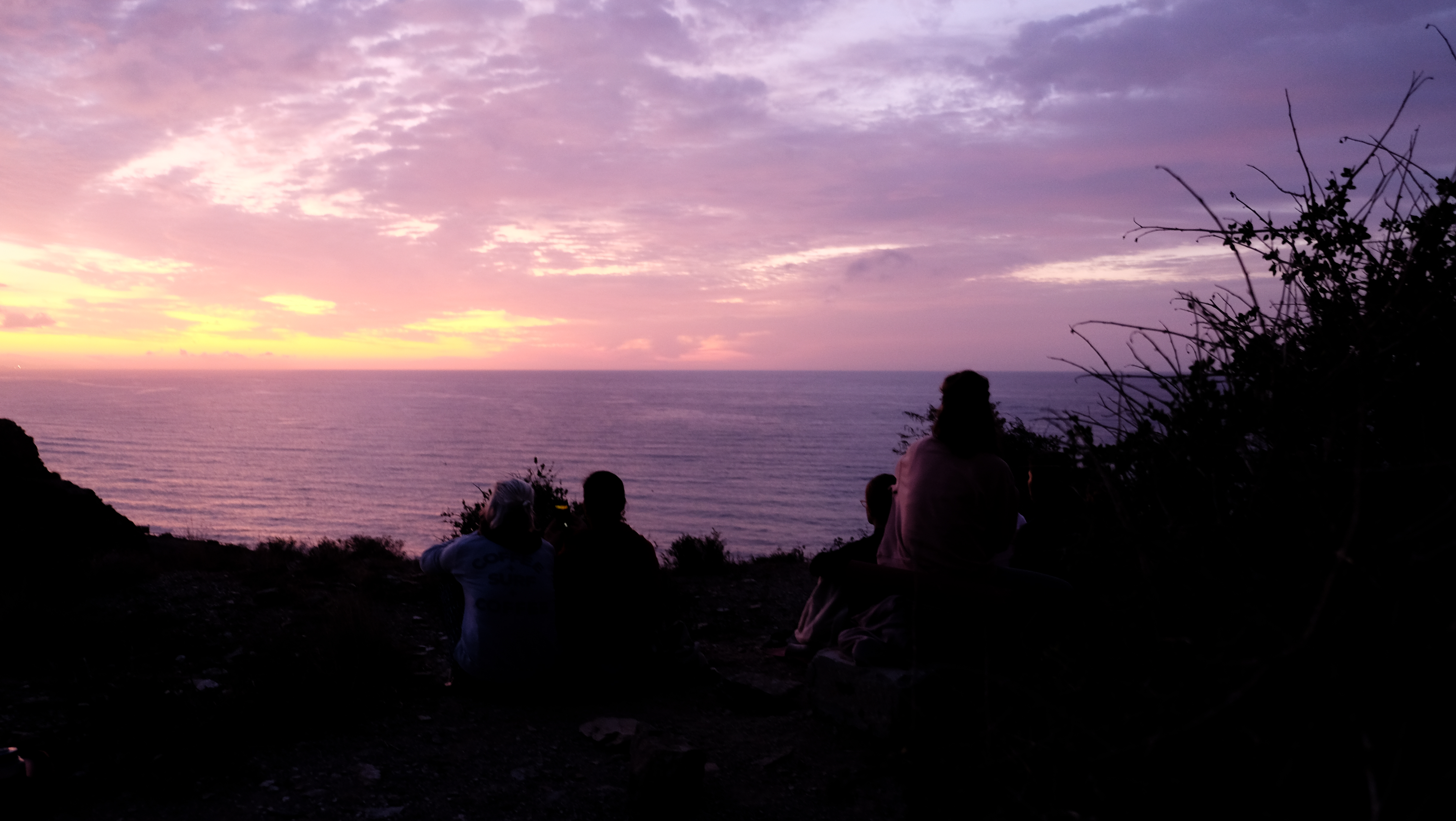 – – prepare for your retreat
all levels welcome!
teaching language: german
tech: we invite you to leave your phone turned off. disconnect to connect on a deeper level. this is not a rule, just an invitation.